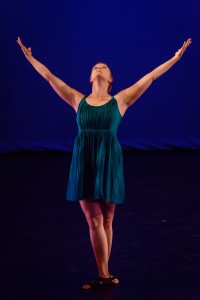 Thank you to Sarah Leversee, dancer and creative director of Art as Action, and poet performer Wayne A. Gilbert for an inspiring conversation about artistry, creativity, and dancing with Parkinson's disease.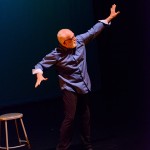 Art as Action's Reconnect With Your Body dance classes "explore the power of dance, creativity & artistic expression and enable participants with and without Parkinson's to discover new ways to move their bodies." Watch a short Video about the class.
Art as Action performances engage people as "Artivists" in a collaborative community process of creating and performing dance. Participants range from veteran performers experimenting with a new genre to closet artists just discovering their creative potential. To learn more about their upcoming performance click here.
Here's the recording: 
Mind and Body in Motion airs every 1st & 3rd Tuesday from 4 to 4:30 pm Mountain Time on kzkoradio.com