Body-Mind Centering & Embodied Asana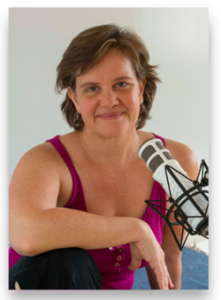 Thank you to Amy Matthews, Body-Mind Centering and yoga instructor, movement therapist, founder of Embodied Asana, and co-author of the best-selling book Yoga Anatomy, for a fascinating conversation about embodied anatomy and Body-Mind Centering.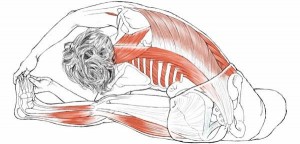 Amy, who has been teaching movement since 1994, has taught workshops on embodied anatomy and movement across the U.S. as well as in Canada, Europe, Israel, and Japan. She is partner in The Breathing Project in NYC, and offers an in-depth online course, Embodied Anatomy.
In case you missed the show here's the recording: 
Mind and Body in Motion airs Tuesdays from 4 to 4:30 pm Mountain Time on kzkoradio.com