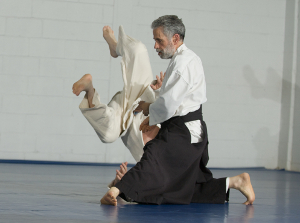 Thank you to Paul Linden, 6th degree black belt in aikido, creator of Being In Movement mind/body training and head of the Columbus Center for Movement Studies, for a fascinating conversation about the impact of body awareness on well-being and effective action in all of life's endeavors.
Being In Movement is an educational process that uses "body awareness instruction to help people increase comfort and improve performance in whatever areas of their lives are important to them." Applications include stress reduction, performance improvement in any task, addressing trauma, and effective communication for conflict resolution.
In  case you missed the show here's the recording: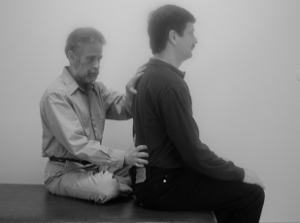 Check out a couple of Paul's videos on embodied peace making: Linden Video-1; Linden Video-2.
Mind and Body in Motion broadcasts Tuesdays from 4 to 4:30 Mountain Time on kzkoradio.com