Moving, Playing & Learning in Nature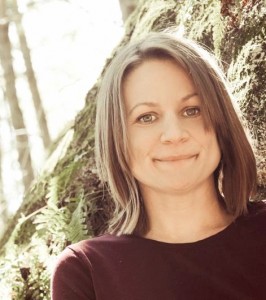 Thank you to Angela Hanscom, pediatric occupational therapist and founder of TimberNook, for a fascinating conversation about the powerful impact of children moving, playing, and learning in nature.
Timbernook is an "innovative nature-based developmental program designed to foster creativity, imagination, and independent play in the great outdoors." Angela created TimberNook after observing the growing number of kids with a combination of physical problems such as poor balance and coordination, trouble thinking creatively, and behavioral issues.
Read Angela's blog published in the Washington Post  – "Why so many kids can't sit still in school today."
In case you missed the show here's the recording – 
Mind & Body in Motion with host Susan Chandler airs on internet radio station KZKOradio.com Tuesdays from 4 to 4:30 pm MT.