Thank you to Rabbi Elimelich Goldberg, founder of Kids Kicking Cancer, for a moving conversation about martial art classes that "ease the pain of very sick children while empowering them to heal physically, spiritually and emotionally."
Kids Kicking Cancer teaches mind-body techniques from the martial arts, such as breathing, visualization, and relaxation, along with traditional martial arts movement. The classes help children dealing with disease find a sense of "Power, Peace, and Purpose."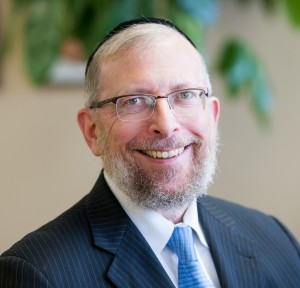 To watch a great video about Kids Kicking Cancer Click Here.
To order a copy of Rabbi Goldberg's new book – A Perfect God Created An Imperfect World Perfectly: 30 Life Lessons from Kids Kicking Cancer – Click Here.
In case you missed the show here's the recording – 
Mind & Body in Motion with host Susan Chandler airs on internet radio station KZKOradio.com Tuesdays from 4 to 4:30 pm MT.