Aikido Stories from Everyday Life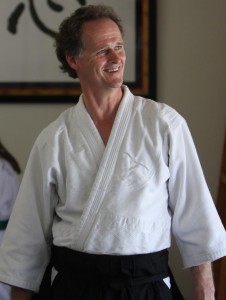 Thank you to Quentin Cooke, 7th degree black belt Aikido instructor, for a fascinating conversation about his book A Way to Reconcile the World: Aikido Sto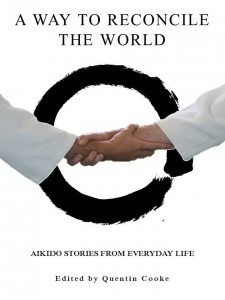 ries from Everyday Life.
Quentin is the Chief Instructor of the Burwell Aikido Club in Burwell, Cambridge in the U.K. He also serves on the Board of Directors of Aiki Extensions, an organization dedicate to applying and promoting the principles and methods of the nonviolent martial art of aikido in all aspects of life.
For a 20% discount on A Way to Reconcile the World: Aikido Stories from Everyday Life, contact Quentin at q.cooke@ntlworld.com
In case you missed the show, here's the recording:  Listen to Mind and Body in Motion every Tuesday at 4 pm MST on kzkoradio.com.