Extending Mind/Body Awareness Through Technology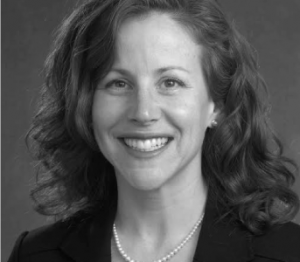 Thank you to neuroscientist Lauren Costantini for a great conversation about wearable sensors that provide real-time information about what's going on in our body, and about research on movement practices helping people with Parkinson's disease.
Lauren is CEO of Prima-Temp, a company extending mind/body awareness through technology, and a science advisory board member of the Davis Phinney Foundation for Parkinson's.
Lauren's recent talk at TEDxMileHigh explored how technology can expand our humanness by helping us become more aware of the information radiated from our body.
The Davis Phinney Foundation sponsors programs that provide information, tools and inspiration to help people live well with Parkinson's disease. That includes information about and research on movement activities making a difference for Parkinson's patients.
In case you missed the show, here's the recording – 
Mind & Body in Motion with host Susan Chandler airs on internet radio station KZKOradio.com Tuesdays from 4 to 4:30 pm MT.