Viniyoga: Yoga Beyond Poses and Exercise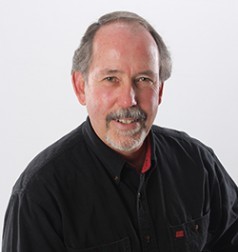 Thank you to Gary Schroeder, yoga instructor and therapist, for a great conversation about Viniyoga and the practice, research, and health benefits of yoga.
Along with his 1200 hours of yoga training and many years of teaching experience, Gary's background as a respiratory therapist gives him a unique perspective on the healing power of yoga breathing, movement, and meditation.
Gary teaches yoga at iThrive Yoga and offers special workshops at Inner Connections Yoga. In his yoga therapy practice – Renew Yoga Therapy – Gary tailors the tools from yoga to the specific needs of the individual, assisting with the management of a wide range of issues, including chronic back pain, stress, anxiety, depression, and breast cancer recovery.
In case you missed the show, here's the recording – 
Mind & Body in Motion with host Susan Chandler airs on internet radio station KZKOradio.com Tuesdays from 4 to 4:30 pm MT.