Dance & Movement Therapy for Kids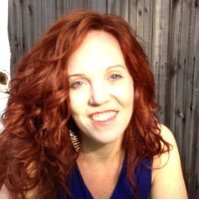 Thank you to Erin Anderson, dance and movement therapist, for a great conversation about the positive impact of dance and movement therapy for children.
Erin is a licensed professional counselor and board certified Dance/Movement Therapist with the Creative Arts Therapy  program at Children's Hospital in Aurora, Colorado. She is also the founder/owner of Communitas, a healing arts center for people of all ages who want to explore dance, movement, and bodywork.
Check out the video about Erin's work at Children's Hospital.
In case you missed the show, here's the recording – 
Mind & Body in Motion with host Susan Chandler airs on internet radio station KZKOradio.com Tuesdays from 4 to 4:30 pm MT.