Yoga Therapy for Children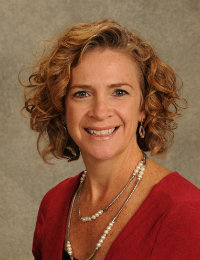 Thank you to Michelle Fury, licensed professional therapist and yoga therapist at Children's Hospital in Colorado, for an informative conversation about yoga therapy for kids.
Michele works with yoga as a psychotherapeutic intervention for children as a part of the Creative Arts Therapy program at Children's Hosptial. Read more about her work in Yoga Therapy Today.
In case you missed the show here's the recording – 
Mind & Body in Motion with host Susan Chandler airs on internet radio station KZKOradio.com Tuesdays from 4 to 4:30 pm MT.