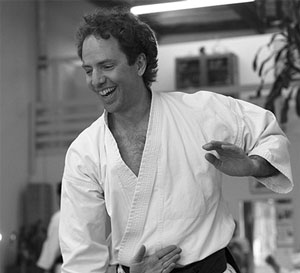 Thank you to Tres Hofmeister for a fascinating conversation about the Feldenkrais Method!
The Feldendrais Method of somatic education helps people reconnect with their natural ability to move, think and feel. Tres is a Guild Certified Feldenkrais Practitioner and a 7th degree black belt Aikido instructor at Boulder Aikikai. Check out his website – semiorganized.com for more information about Awareness Through Movement classes and Functional Integration lessons.
In case you missed the show, here's the recording: 
Mind & Body in Motion with host Susan Chandler airs on internet radio station KZKOradio.com Tuesdays from 4 to 4:30 pm MT.