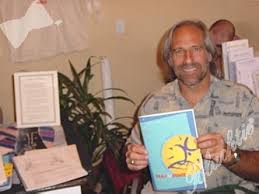 Thank you to Craig Dobkin, experiential educator and founder of Play for Peace, for a fascinating conversation about the amazing work Play for Peace is doing around the globe.
Experiential education, which involves learning through action and experience, includes programs such as Outward Bound and ropes courses as well as a wide range of creative activities that help people learn through doing.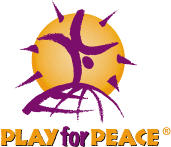 Play for Peace
 "brings together children, youth and organizations from communities in conflict, using cooperative play to create laughter, compassion and peace. 
In a safe environment, children have the opportunity to play with peers from other cultures. They form new friendships and experience "the enemy" as someone not so different from themselves." Check out the Play for Peace Blog and Video.
Mind & Body in Motion
 with host Susan Chandler airs on internet radio station 
KZKOradio.com
 Tuesdays from 4 to 4:30 pm MT.