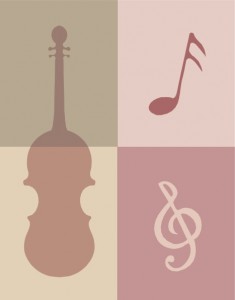 Thank you to music therapist Rebekah Stewart from Rehabilitative Rhythms Music Therapy, and Sara Spaulding from the Colorado Chapter of the Alzheimer's Association for a powerful and insightful conversation about the impact of music for Alzheimer's patients.
To watch the video of the "brain on music" Rebecca talked about click here, and to watch the powerful clip from the documentary Alive Inside click here.
In case you missed the show, here's the recording:
Mind & Body in Motion with host Susan Chandler airs on internet radio station KZKOradio.com Tuesdays from 4 to 4:30 pm MST.