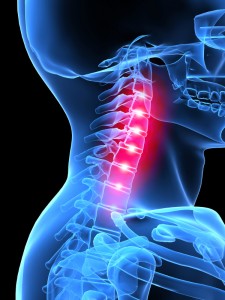 Thank you to James Brody and Ed Bilanchone for a lively conversation about the Alexander Technique, a fascinating movement therapy/practice that works with awareness to develop dynamic postural alignment.
James Brody, Associate Professor of Oboe and Alexander Technique and the Interim Dean for Undergraduate Studies at the University of Colorado College of Music, teaches the Alexander Technique to musicians, helping them achieve performance excellence and learn how to successfully manage the physical and mental stressors inherent in musical careers.
Ed Bilanchone, golf instructor and former professional ballet and modern dancer, works with the Alexander Technique and Tai Chi to train the mind and body to improve performance, prevent injury, and enhance living.
For more information about James Brody's work with students at the C.U. College of music checkout the Musicians Wellness Initiative.  And to learn about the annual Summer Alexander Technique course and intensive taught by James and Ed, click here.
In case you missed the show, here's the recording:
Mind & Body in Motion with host Susan Chandler airs on internet radio station KZKOradio.com Tuesdays from 4 to 4:30 pm MST.