Keeping Body & Mind In the Game as We Age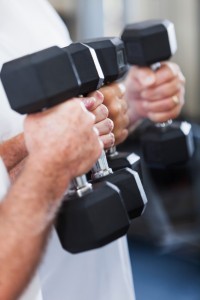 Thank you to my guest Kate Amack, Vice Chair of the National Senior Games, President of the Rocky Mountain Senior Games and Recreation Supervisor at the MAC Recreation Center in Westminster, CO, for talking to me about the wide range of sports and exercise activities available to keep body and mind healthy as we age.
For more information about the national Silver Sneakers fitness program click here.  Click on the above links in blue for more information about the Senior Games and the Mac Recreation Center.
In case you missed the show, here's the podcast –
Mind & Body in Motion with host Susan Chandler airs every Tuesday from 4 to 4:30 p.m, MST on internet radio station KZKOradio.com.