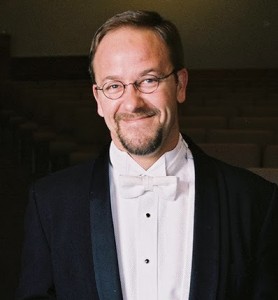 Thank you to Dr. Frank Eychaner, Musical Director of the Colorado Chorale and Director of Choirs and Music Education at Colorado Christian University, for a fascinating and informative conversation about the positive impact of creating and listening to music and about the brain science helping us understand why music moves us.
For information about the Colorado Chorale please visit coloradochorale.org.
In case you missed the show, here's the podcast:
Mind & Body in Motion with host Susan Chandler airs every Tuesday from 4 to 4:30 p.m, MST on  internet radio station KZKOradio.com.