Aikido for Combat PTSD on Mind & Body in Motion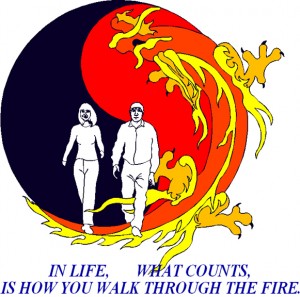 Thank you to Tom Osborne and Bruce Heckathorn for talking with us about Aikido for Combat PTSD.
For more information about the work Tom is doing and how you can help, click on the blue links: Here's the video on Indiegogo.com – Healing Art of Aikido for Veterans with Combat Related PTSD.  More information is also available on the Keganin No Senshin Aikido website (Wounded Warrior Aikido).  You can also follow Tom's blog at Aikido for Combat PTSD.
We will keep you up to date on the pilot program Bruce is developing with the Fort Carson Warrior Transition Battalion in Colorado Springs.
Here's a recording of the show, in case you missed it:
Mind & Body in Motion with host Susan Chandler airs on internet radio station KZKOradio.com Tuesdays from 4 to 4:30 pm MST.