Yoga Therapy on Mind & Body in Motion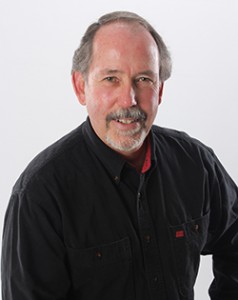 Thank you to yoga therapist Gary Schroeder of Renew Yoga Therapy for being our first guest on Mind & Body in Motion. Yoga therapy, which tailors the tools from yoga to the specific needs of the individual, assists with the management of a wide range of issues – including chronic back pain, stress, anxiety, depression, and breast cancer recovery. Gary's background as a respiratory therapist gives him a unique perspective on the healing power of yoga breathing, movement, and meditation.
In case you missed the show, here's the recording:
Mind & Body in Motion with host Susan Chandler airs every Tuesday from 4 to 4:30 p.m, MST on internet radio station KZKOradio.com.